Los Angeles, San Bernardino, Riverside, & Orange Counties
Looking for a home that will meet your wants and needs?
 
TEAM OTERO

is here to help you find your ideal home in CA.
We help homeowners find out the value of their house or property. Ready to find yours?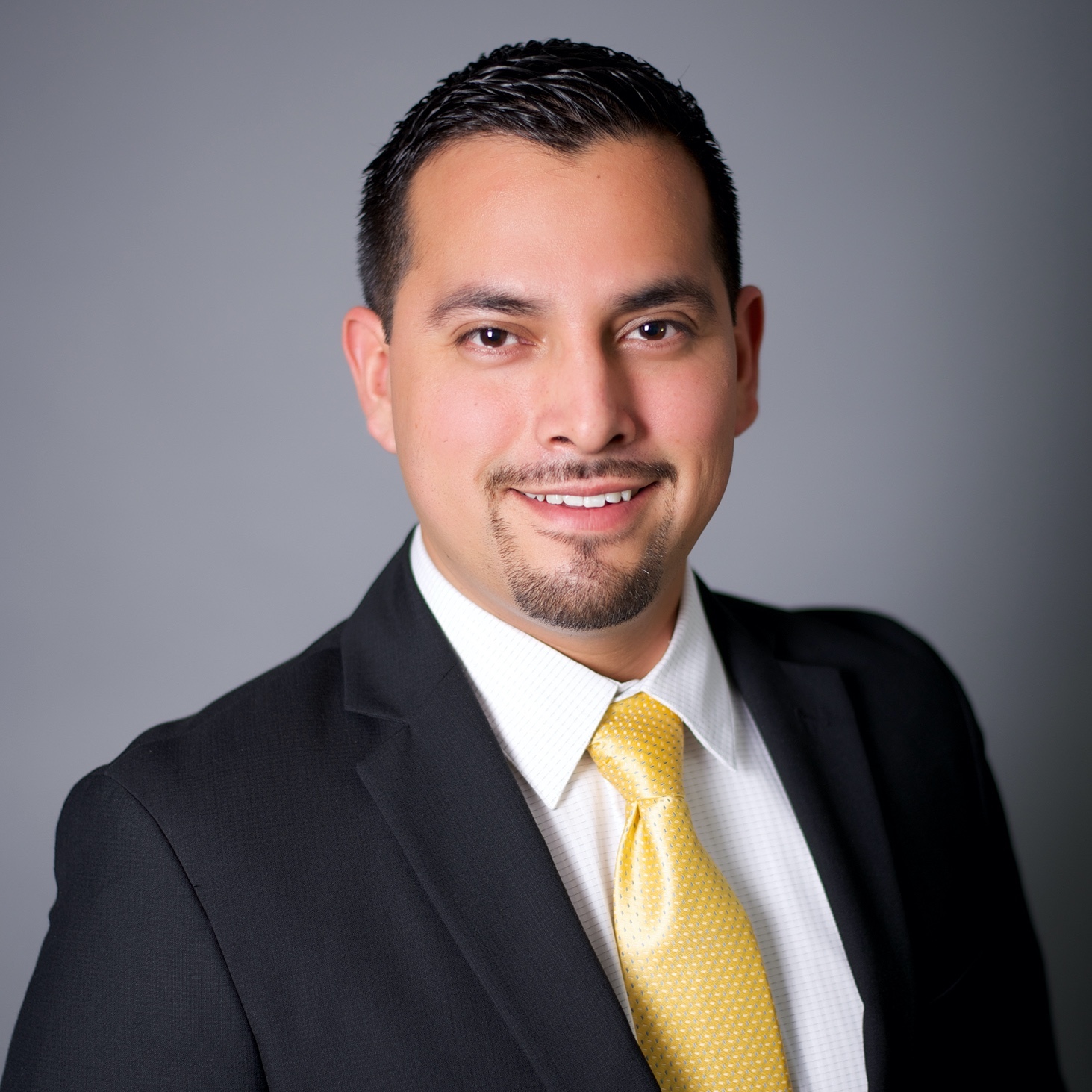 Marco Otero, a commercial & residential real estate professional, who has successfully brokered investment & residential transactions in the greater LA area, Antelope Valley, Apple Valley and Inland Empire over the past 6 years. Specializing in the sale and acquisition of residential, multifamily, and commercial properties, he has helped his clients reach, and often exceed, their long-term and short-term investment objectives.